Acute & Chronic Back Pain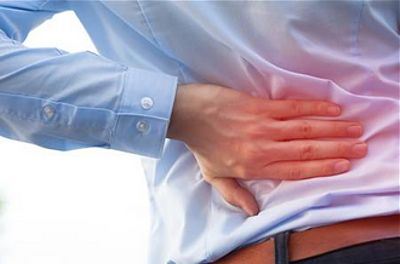 Acute

Pain

Feeling a sudden sharp pain in your lower back? Have that sharp painful throb from sleeping on your neck wrong? Maybe it's time to visit Columbus Chiropractic Care Center to get straightened out to a pain free day!
Don't Leave Acute Pain Untreated
You shouldn't just leave sharp acute pain untreated. Whether you're suffering from your neck, your back, or other limbs – there's a good chance chiropractic treatment can help. Sometimes even shoulder, arm, or leg pain can result from your back and neck being out of alignment.
Trust Our Experience
You'll be coming into a practice with over ten years of experience and a friendly environment where we strive to make you comfortable while treating your pain.
Chiropractic treatment can often help eliminate acute pain such as:

Sharp Back Pain
Sharp Neck Pain
Herniated or Bulging Disks
Lower Back Pain
Upper Back Pain
Shoulder, Arm, or Leg Pain stemming from the back or neck
Headaches
Auto Injuries
Work Injuries
Sport Injuries
Chronic

Pain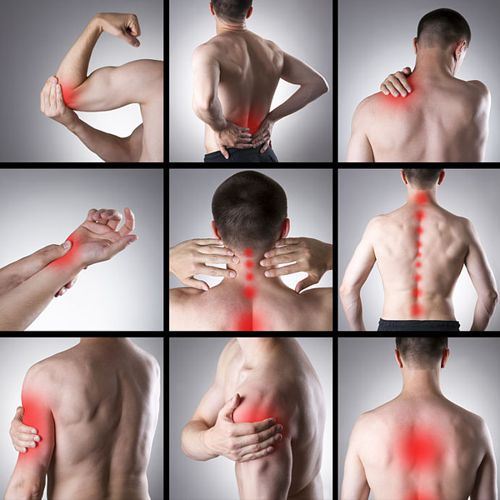 Over time many people accept chronic pain as just a way of life. Depending on the ailment, sometimes chiropractic care can greatly reduce the level of pain or make it occur less often. When you're ready to give another treatment a shot, it's time to call Columbus Chiropractic Care Center!
Not Just for Backs and Necks
Chiropractic treatment for chronic pain isn't just for backs and necks! Often times chronically sore shoulders, arms, legs, aches, and even carpal tunnel can be attributed to spinal mis-alignment. By getting treatment, you may potentially find relief for any of these common causes of chronic pain.
Don't live quietly resigned to chronic pain. Give Columbus Chiropractic Care Center a try to relieve that chronic pain and get back to enjoying life.
You can receive chiropractic chronic pain treatment for:
Lower Back Pain
Upper Back Pain
Neck Pain
Shoulder Pain
Chronic Aching
Scoliosis
Some cases of Arthritis or Carpal Tunnel
Headaches
Auto Injuries
Work Injuries
Sport Injuries
When the pain is too much to stand, contact us through our form, or call 920-623-1106 and get Columbus Chiropractic Care Center on your side to a speedy recovery!